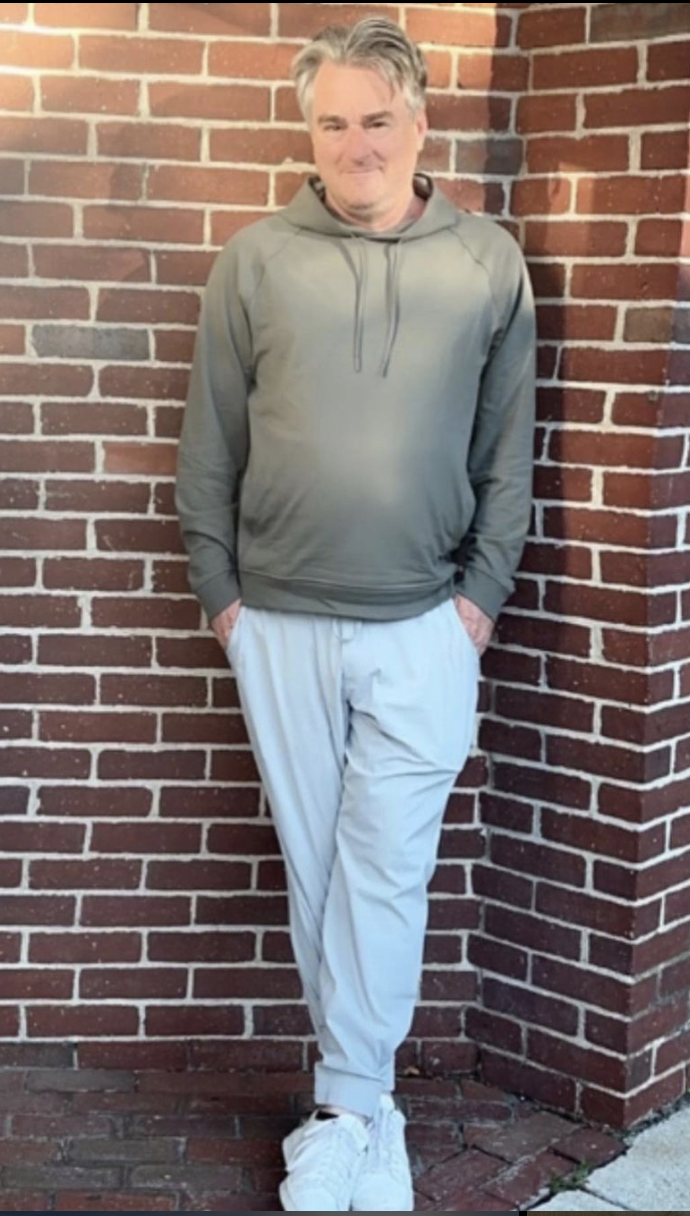 Paul is a cofounder of Boston Venture Studio, Kayak, Deets, Lola, Moonbeam, Reki, Xiangqi.com, middle, FunContact, GetHuman, Boston Light and Intermute. See my founder stories and startup advice. I'm an active angel investor, focused on seed-stage consumer software.
Paul is a nonprofit cofounder of the Institute of Applied AI, Embrace Boston, Summits Education, Winter Walk, the Bipolar Social Club and Banned Books USA. See also giving advice.
See also: articles, bio, press, wikipedia, contact.
Media: How How I Built This, Truck Full Of Money, TED, other.